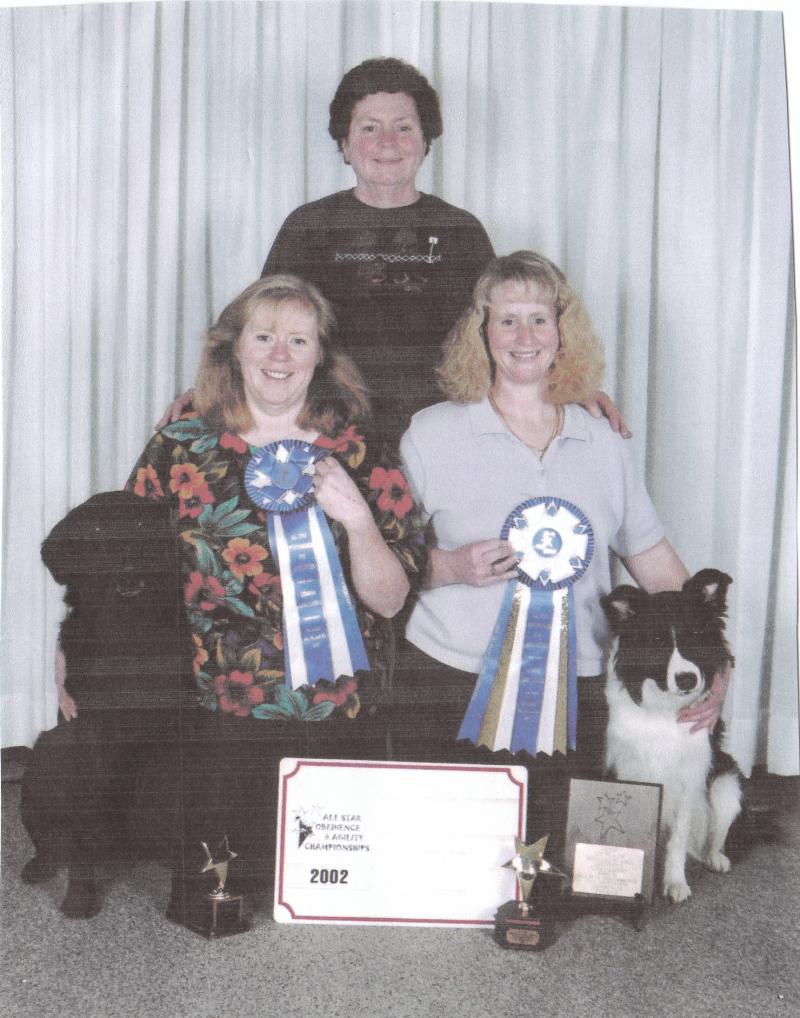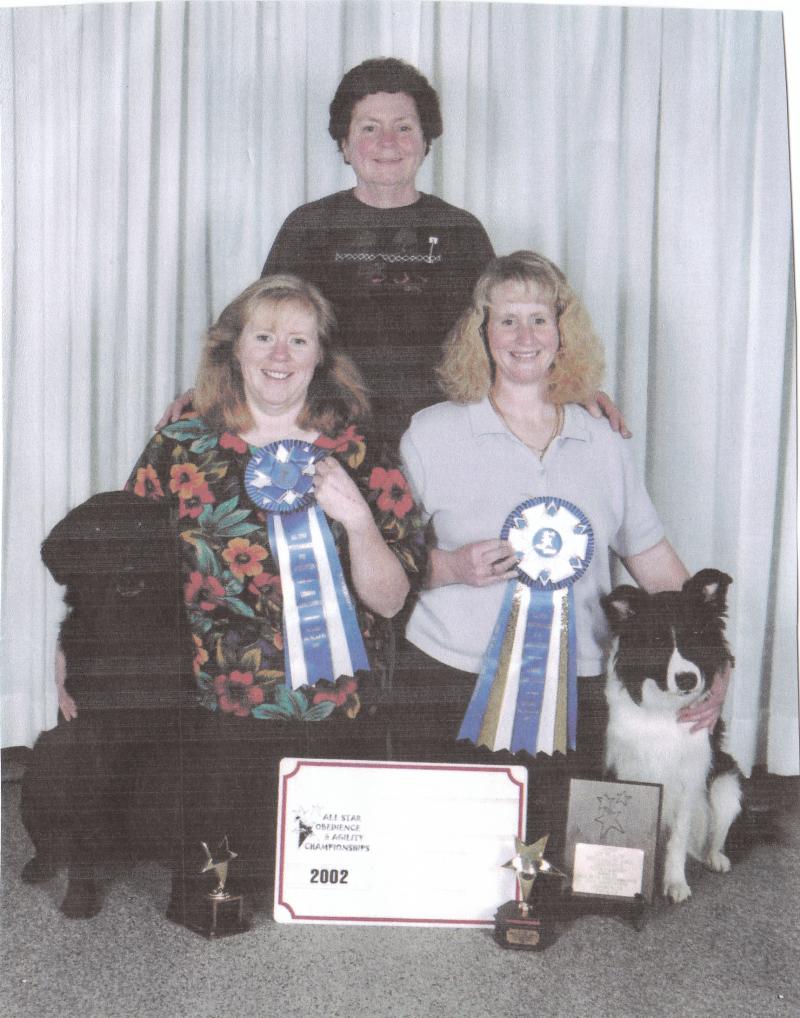 Elsie began dog training, like many us of do, with a family pet who was in desperate need of better behavior. Little did she know how that first obedience class would become a lifelong passion. With young children and a young German Shepherd who was becoming aggressive with anyone outside of the household, Elsie and her husband, John, decided to bring their dog, Heidi, to obedience school. The school they chose was Manorcrest in Clark, NJ run by George Thode.
George helped Elsie and John with Heidi's problem. It was also a great way for her to have a night out without the kids for a few hours a week going to class. Through class Elsie learned about AKC Obedience Trials and became very interested. Heidi became a wonderful family pet but just wasn't cut out for obedience trials. So, she decided to bring her mother's mini poodle to class and began competing in the late 1960's. She's been hooked ever since.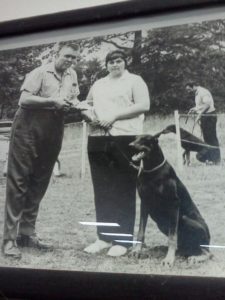 Elsie began teaching dog obedience with Somerset County 4-H in the 70's when her daughter Terry joined the dog project. In 1985, George Thode decided to retire from dog training and offered his training school to Elsie. Hence Heidihaus Dog Training School was born; named after the family pet who started it all: Heidi. Heidihaus remained in business until Elsie fell ill in the fall of 2006. Once healthy again, Elsie came upon an existing training building that was available and that is how the Hunterdon K-9 Center was born in September of 2007.
Elsie has competed all over the United States and Canada including the very first Detroit-Windsor Dog Obedience Tournament in 1972 with her Doberman, Jason. She has numerous Obedience titles on various breeds including Rottweilers, Poodles, Dobermans, Border Collies, Belgian Sheepdogs, Pembroke Welsh Corgis and Tibetan Spaniels.
Elsie specializes in working with beginning handlers and problem dogs. Her in depth knowledge of dog behavior and psychology are a tremendous asset to her students; both human and canine. Over the years she has helped thousands of dogs and handlers enjoy a more rewarding relationship through understanding, discipline, and praise.
Elsie currently shares her life with two Tibetan Spaniels (CH Daphne RN, 14 yo and CH Herbie, 5 yo), a rescued border collie (Sheldon RN, 2 yo) as well as her newest addition to the household, 9 month old German Pinscher Twyla.